A general import permit is required for the import of goods subject to storage. Goods subject to storage are: Sugar, rice for food purposes, edible oils/fats, coffee, hard and soft wheat as well as energy and protein sources for animal feed.
Import permit
From an import quantity of 20 kg, a permit is required for the following goods:
Sugar
Rice for human consumption
Edible oils and fats
Coffee
Grains intended for human consumption
Energy and protein sources for animal feed
In the electronic customs tariff – Tares, you will find the tariff numbers, customs rates and references to other charges (VAT, incentive taxes, tobacco tax, beer tax, mineral oil tax, etc.) as well as information on prohibitions, restrictions or authorisation requirements.
Registration
A general import permit (GIP) can be applied for online at réservesuisse Customer Portal.
Your personal or company registration
Browse to https://portal.reservesuisse.ch – or click on the "user" icon at top right
Click on "Registration" at the bottom of the "log on" screen
Type in the requested information and click on "register" to confirm
You will receive an e-mail confirming successful registration (please be sure to check your "spam" folder)
Confirm your e-mail address by clicking on the link in this e-mail
You can now access the Customer Portal and log in
Add the required supplementary details to "my user profile"
Your access to the Customer Portal should now function.
(If you fail to gain access, please e-mail us, including exact details of any error message displayed support@reservesuisse.ch) 
Application for a GIP (general import permit)
Browse to permit
Click on the [+] icon at top right
Continue the application process. If you have corporate access, you will need to upload a copy of your company registration document (Handelsregisterauszug or equivalent)
Repeat the procedure (point 2) for each product group
(sugar, rice for human consumption, edible oils and fats, coffee, cereals for human consumption, energy and protein supplements for animal feed)
You will immediately receive notification if the general import permit (GIP) from the Federal Office for Customs and Border Security (FOCBS) has been forwarded for further processing.
Please note that the GIP will not be active for customs clearance purposes until the FOCBS has processed it through its system. (This takes one, maximum two, working days).
Responsible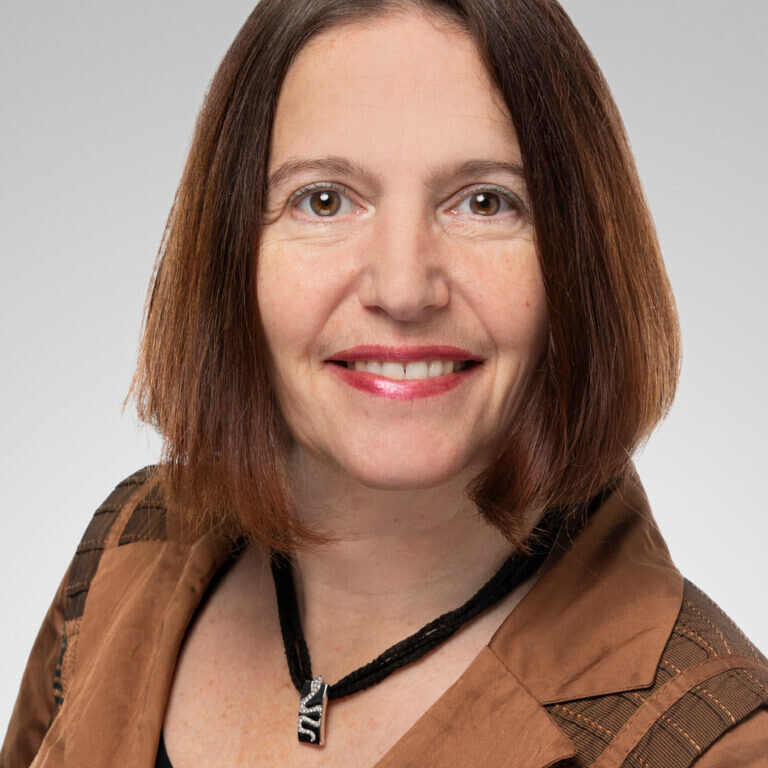 Nicole Ulrich
Permits
Are you experiencing problems with the Customer Portal?
Please try deleting your browser cache
Restart your browser
Log back into the Customer Portal
Data protection
Data protection is a matter of trust, and your trust is important to us. We respect your personal information and privacy. It is for this reason that we ensure the protection and legally compliant processing of your personal data.